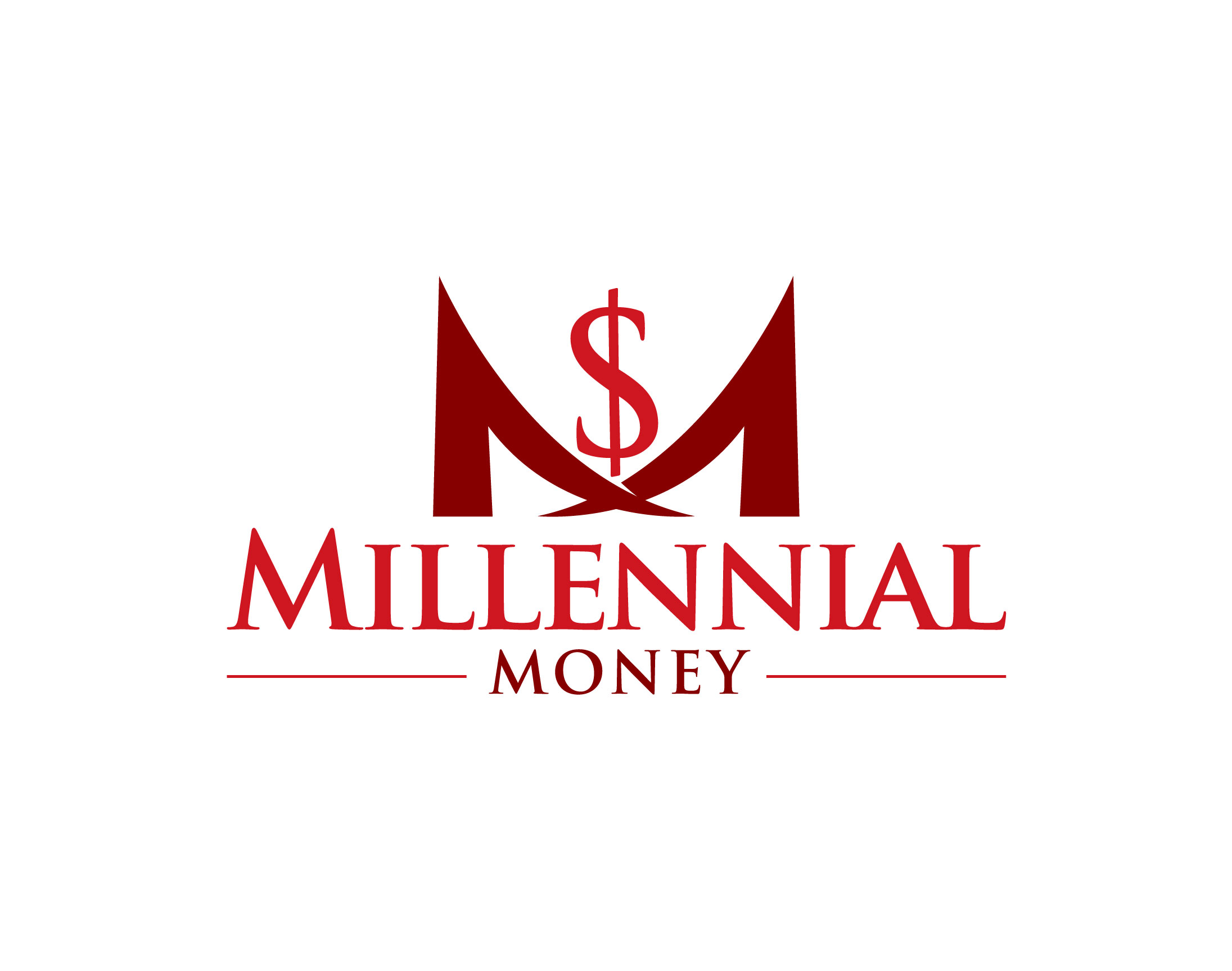 10x your Net Worth in 10 years or less.
Are you worried about your financial future?
Are you wanting to live a life of meaning and contribution?
Would you like to learn how to be both financially successful and live a happy and meaningful life?
If yes, then I have a course for you!
I started with a "negative" net worth as a 21 year old and have earned millions of dollars and know from personal experience the peace of mind that financial security provides. I also have learned that riches without a life of meaning is empty. I have put together my 7 lessons in a course for you to benefit from.
I have coached over 1000 millennials in these 7 lessons and have helped them plan for and live a life of financial security and well being.
The goal of this course is too teach you how to 10x your net worth in less than 10 years. It will also help you plan for and live your best life.
Here is a sample of what you'll see:
* How to develop clear purpose and goals. Develop your "why".
* How to develop a career that is Rich and rewarding. Including a framework on how to make career decisions.
* How to develop multiple streams of income.
A list of detailed best practices for investing

I'll show you How to get a 40% return on your investments!
* My latest crypto and stock successes
... and much, MUCH More!
By the way, this amazing course will also teach you how to develop proper self care habits so you can sustain your success for longer and have the energy and stamina you need to bring your best everyday.
Extra Bonus: Sign-up for a free 15 minute coaching call with Rick Heyland at www.ci4life.org
Disclaimer: I am not a financial advisor. This material is for education only. Past results do not predict future results.
Testimonials
I have known Rick for more than 10 years now, and he's played a very positive and influential role in my life. I've seen him provide outstanding leadership to circles large and small. He has been a trusted mentor and coach that I can rely on for strategic guidance in many areas of my life, and he does so with both tenacity and care. He motivates and elevates those around him as they pursue growth and purpose in their personal and professional lives.
Andrew Clark
Millennial and Cloud AWS Consultant
For the past 10 years, Rick has mentored and coached me into the thriving business owner I am today. He cares about my successes personally and professionally. His teachings are effective and relatable and I recommend him to everyone!
Jill Seraphina
Millennial and President of Vibes of Light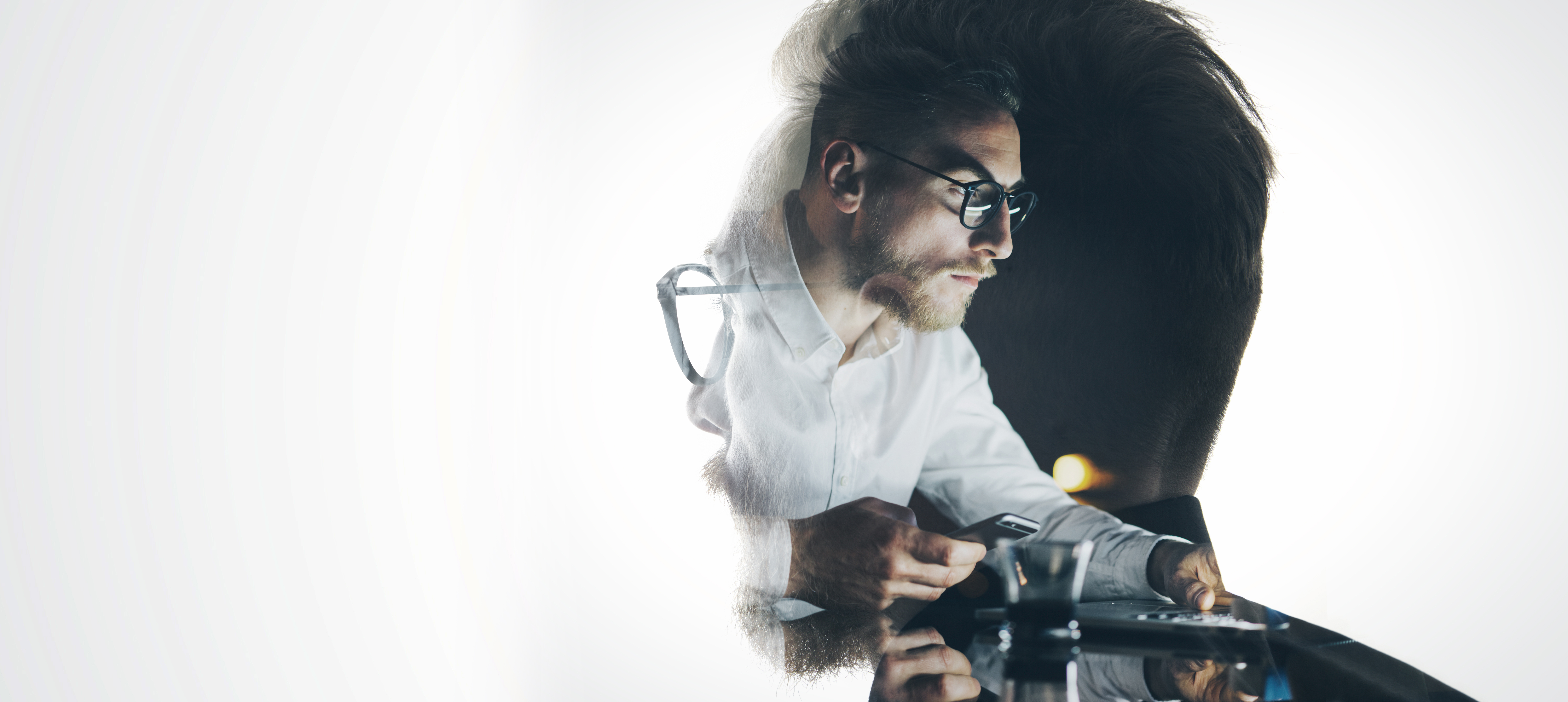 Personal Guarantee
After implementing the ideas in the course, it will take less than 14 days to see an improvement in your net worth.
If you are not totally satisfied with the contents and results of this course, I will refund your money. No questions asked.
Take a look at the two free video's below to see if this course is for you:
Check your inbox to confirm your subscription